Finally! There has been light at the end of this tunnel and the AMA ATV MX Pro National Series resumed racing this past weekend at Aonia Pass MX in Washington, GA. Wienen Motorsports' Chad Wienen took second overall in the Pro event on Saturday after finishing 2-2 and won the overall in the Pro Stock Class on Sunday after finishing 2-1.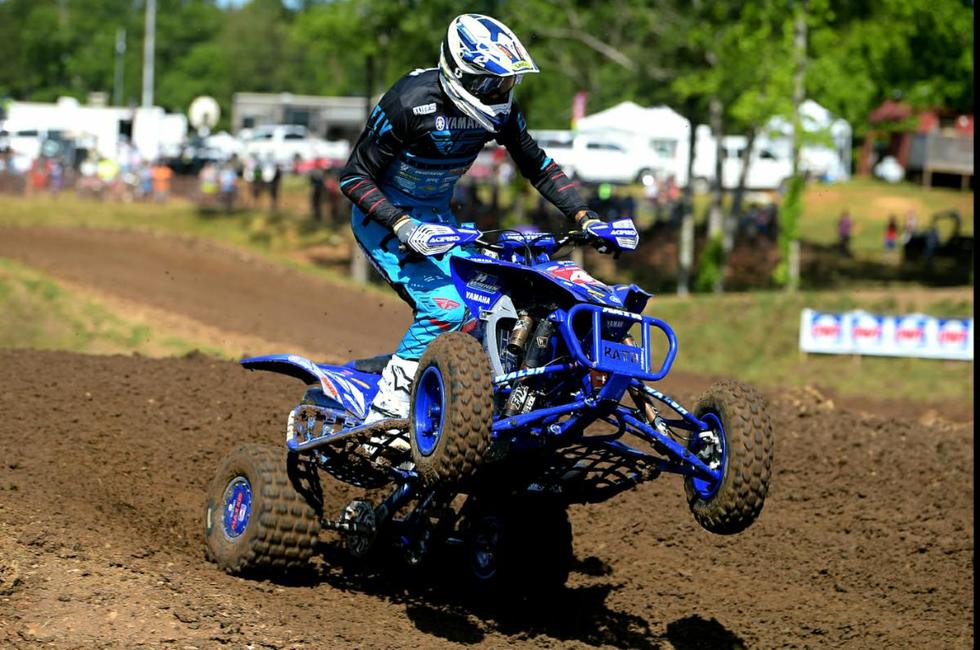 On Saturday, both events played out in similar ways. Wienen came out of both holeshots in second. In moto 1, the leader made a mistake on the first lap and Wienen was able to capitalize on and take over the lead. Wienen held onto the first-place position for more than half of the race and with five laps to go lost the lead and continued to on to finish second in moto 1. Moto 2 played out less eventful, after coming out of the holeshot in second Wienen continued to maintain second place until the final checkers came out.
"Putting everything aside it felt great to be back to racing this past weekend and aboard my machine doing what I love. I was shy on some speed needed to stay out front but I'm looking forward to advancing my training these next two weeks in hopes to get back to the top of the box at our next event at Muddy Creek the first weekend in June." Said Wienen.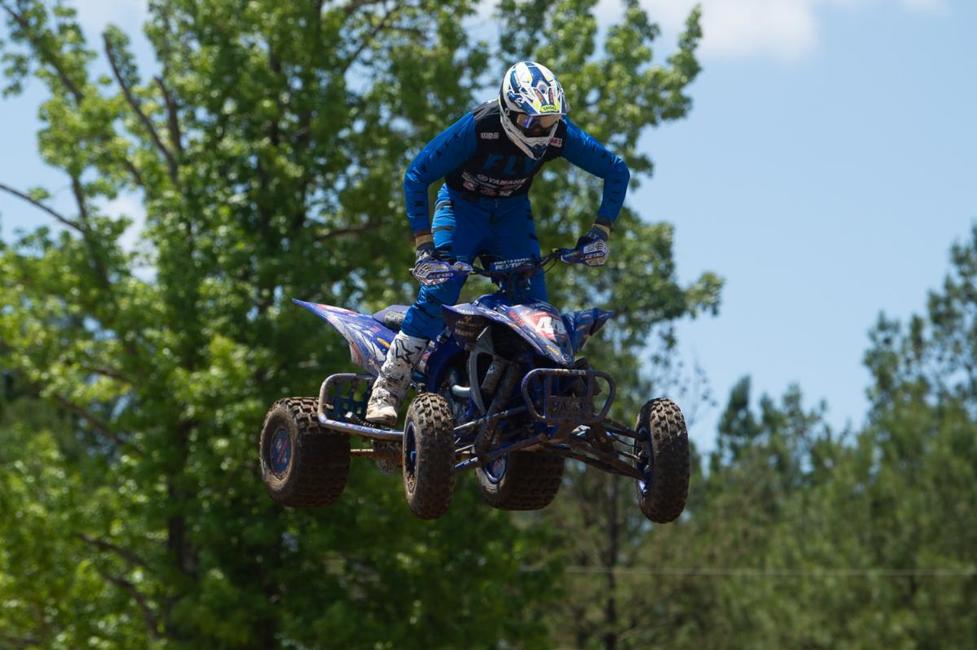 The first gate drop for the Pro Stock event had fourteen riders line up for the event. Wienen drew last gate pick for the moto and came out of the holeshot in the back of the field. Quickly making work, Wienen moved up into the fourth-place position by the end of lap one and continued gain momentum in the field and was able to move into the second place position before the checkers flew. With a much better start in moto 2, Wienen drove out of the first turn in second and was quickly able ot make a pass for the lead and went on to take his first moto win of the weekend.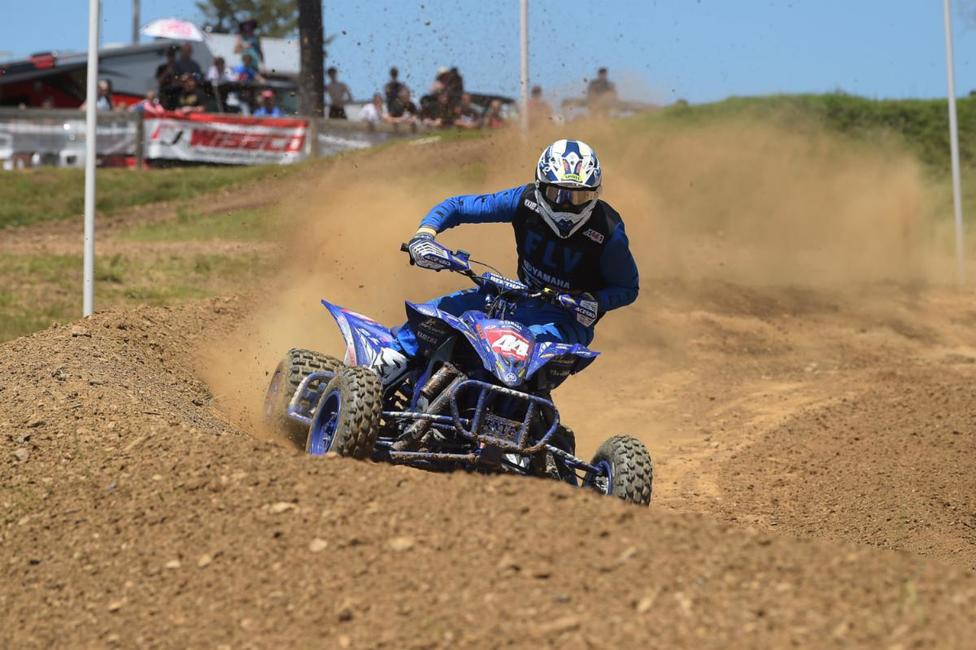 "I'm pumped this class has gained more riders and is beginning to see a fuller field of racers. The second year for the class is going to be even more fun and exciting for fans to watch and for us racers to compete in and I'm looking forward to it." Said Wienen.
The AMA ATV MX Pro National Championship series has confirmed they will resume racing in two weeks at Muddy Creek MX in Blountville, Tennessee on June 6 and 7.
Wienen Motorsports
Instagram | @wienenmotorsports
Twitter | @wienenmotorsprt
Facebook | www.facebook.com/wienenmotorsports SSi Decals | Yamaha | Maxxis Tires | Walsh Race Craft | FMF Racing
Fly Racing | Scott Goggles | K&N | Hinson | Fox Shox | Malaska Motorsports
CP-Carrillo | Web Cams | Maxima Racing Oil | DWT Wheels | GYTR | D.I.D.
FourWerx | NGK | WPC Treatment | Anti-Gravity Batteries | Crank Works | Renthal Streamline | VP Racing Fuels | Acerbis | Precision | Shoei | Alpinestars | EVS | Rath Vortex Ignitions | Quad Tech | Works Connection | Lonestar | VisionAir | TireBalls
Beringer Brakes | RPM | T.M. Designworks | JSR Moto Designs | Motion Pro