The first round of the Australian Supercross Championship gets underway this Saturday at the Brisbane Entertainment Centre where MPE Husqvarna supported racer, Jesse Dobson, will line up against racers from around Australia, and the world, aboard his privateer Husqvarna FC450.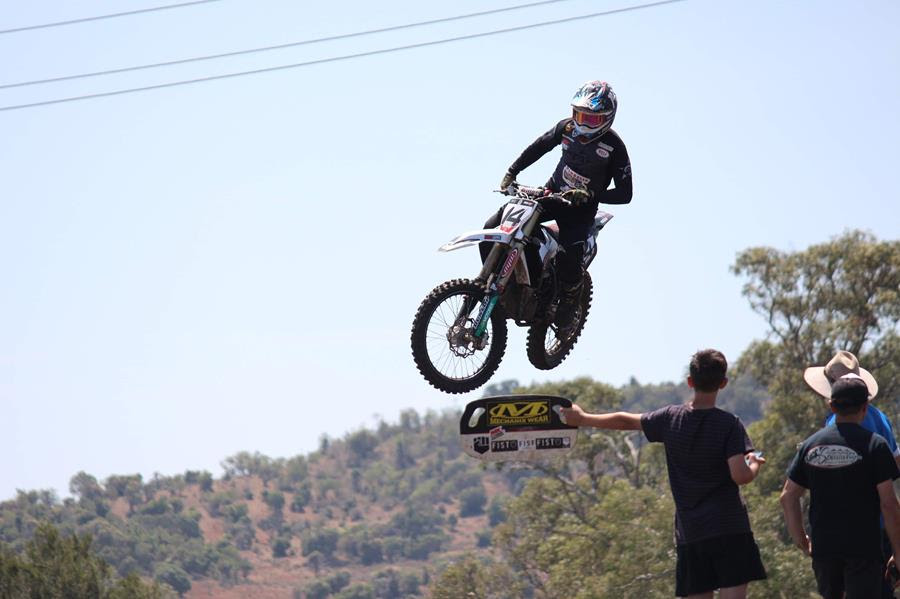 Jesse Dobson: "I love racing supercross. We get to race so close to the fans, and I really like the technical aspect. You have to be almost perfect, lap after lap to get a good result. I've been working hard since the motocross season, putting in the laps, testing and also trying to keep raising funds for the season. At this stage, I've had some incredible support from all my sponsors that got me through the motocross season, and again they've stepped up so I can line up at Brisbane. I actually did have one or two offers to join teams just for supercross, but the reality was short term positives and leaving some of the people that have been with me all year, and I need to really work on my plan for 2020. I still don't know if I can do the entire supercross series yet, but I need to get good results this weekend regardless, so that's where I'm starting."
Round one of the series will run a completely unique 'Double Header' format, with SX1 racers contesting two main event finals, with points from each determining the round champion.
Click Here to purchase tickets and watch some bar-to-bar action this Saturday!
@JesseDobson414