MORGANTOWN, W.Va. (March 30, 2022) – The ATV Motocross National Championship (ATVMX) Series, an AMA National Championship, is excited to welcome back 13 returning sponsors for the 2022 season that kicks off this weekend, April 2-3, at Three Palms Action Sports Park in Conroe, Texas. This event will hold the first round of racing for amateur racers, while AMA Pro, WMX Pro and Pro Sport will race for the second time this year as they took back on Daytona on March 8.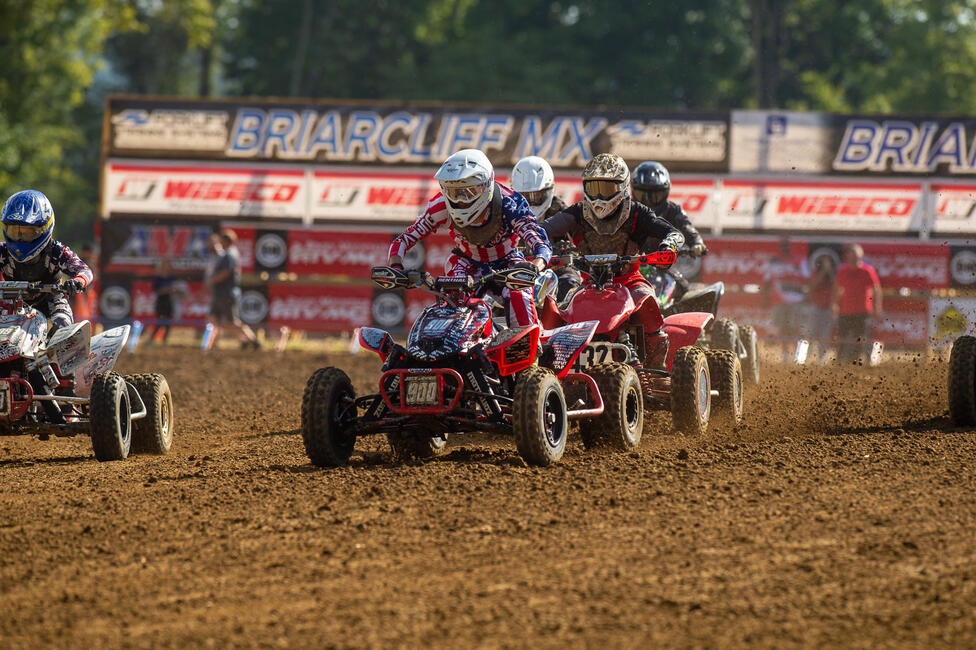 Rocky Mountain ATV/MC continues their support of the series and will provide $10 Race Gas Cash credits for each participant for each round they pre-register for. Race Gas Cash credits will be added to your Rocky Mountain account, and you will receive an email letting you know when they are added. If you do not have an account, an email will be sent to you to create one. All events that offer pre-registration can be found HERE.
CST Tires will continue to provide exceptional customer service with trackside activation at each round. With friendly representatives and an immense selection of products available, CST Tires remains the go-to for trackside service.
VP Racing Fuels remains the Official Fuel of ATVMX with an expanded product line featuring coolants and lubricants. VP Racing Fuels has been meeting the needs of every riders' machine and continues to step up to the plate as they support the needs of racetracks and other business' during the COVID-19 crisis.
Continuing to provide a line of nutritional supplements, ARMA's products are formulated to help athletes and enthusiasts get the proper nutrition before, during and after-action sport performances. ARMA has continued to develop and test in the real-world conditions with top athlete owners, Jeremy McGrath, Chad Reed and Nick Wey making sure these products are what is best for everyone's bodies.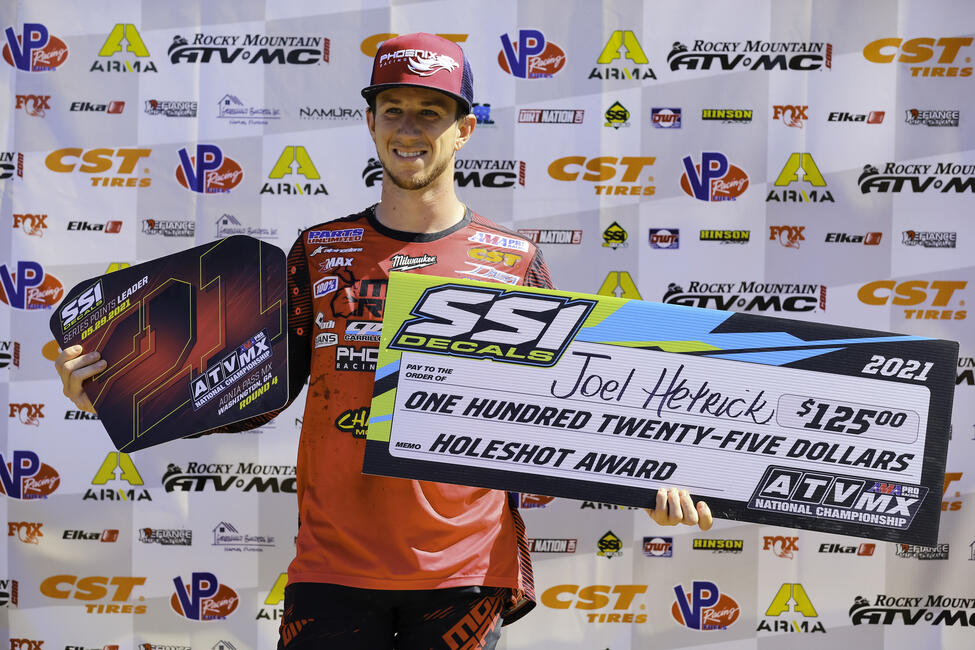 ATVMX is proud to have SSi Decals as the official graphics company of ATV Motocross racing, supplying the series with signage and designs throughout the year. SSI Decals will keep you looking fresh with graphics kits, apparel and more. SSI Decals will also be the official AMA Pro Holeshot sponsor. At each event SSI Decals will be offering a $125 holeshot award for each AMA Pro moto throughout the season.
DWT Wheels continues their support of the series, as well as manufacturing American made products. The companies' designers, engineers and racers continue to collaborate to create the best off-road race wheels and have for over 20 years. DWT ALUMILITE wheels have earned more championships than any other wheels on the market.
Hinson Clutch Components remains as one of the best clutch components in the industry. Hinson has been a part of over 400 National and World Championships in their 28 years of business. They continue to work with top racers and teams, while making their products accessible for everyone to buy off-the-shelf.
Renewing their support for the season is returning sponsor, FOX Shocks. Their primary goal is to enhance the experience of riding and racing your ATV. They continue to produce shocks that are fully serviceable, resistant to corrosion and built to endure the punishment of racing the ATVMX Series.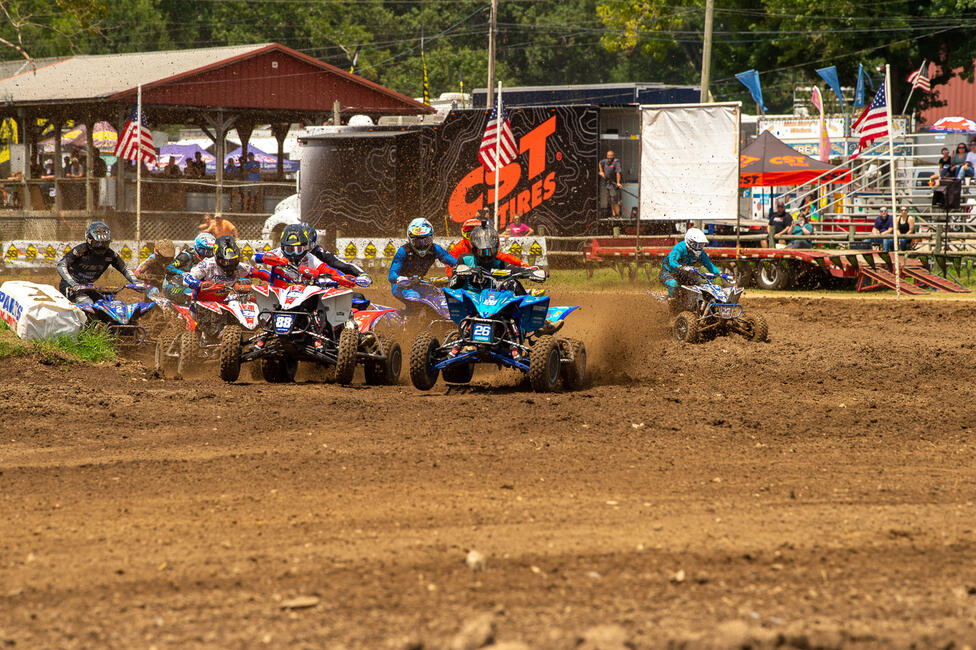 Elka Suspension returns with their mission being to provide the ultimate ride experience to ATV Motocross racers. Elka's products are designed to improve the handling, comfort, and performance of your ATV, with all their products being built-to-order with various factors going into each customer's needs.
Defiance Lifestyle Apparel returns to bring you customized apparel, hats, hoodies, pit/team shirts, sweatshirts and more. Providing quality customized product, right on site, Defiance Lifestyle has everything to fit your race lifestyle.
MotoTees is the official merchandise sales of the ATVMX Series. You can also shop the ATVMX Collection at the events and online when they become available at mototees.com.
88 Live to Ride is a nonprofit organization who continues to advocate and support the ATVMX Series with their mission to provide education in safety and protection of the riders. They will continue their efforts throughout the season, concluding with their 88 Live to Ride Auction at Loretta Lynn's ATVMX National.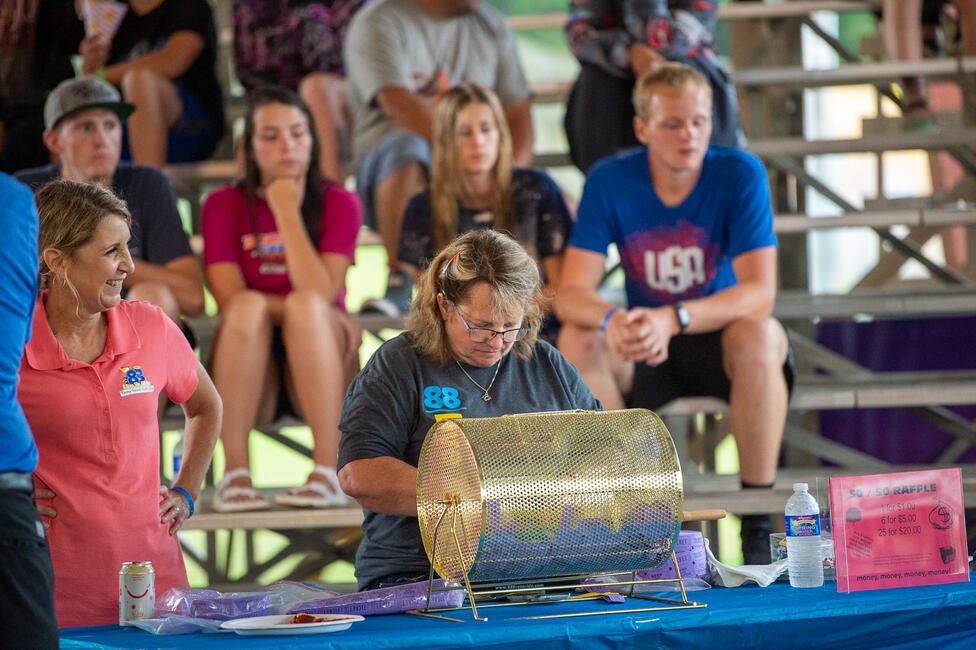 Greenwald Builders continues their support of the ATVMX Series through 2022. The company is run by two brothers, David and Steven Greenwald, who have a combined experience of 40+ years in building and remodeling homes. These two are dedicated to fulfilling your custom home and remodeling needs.
ATV Motocross also partners with the American Motorcyclist Association, Rocket Racing and Vet Tix.
The ATVMX Series continues to partner with MAVTV and RacerTV, who will broadcast ten 30-minute television episodes as well as RacerTV posting highlight videos from each round of racing with AMA Pro, WMX Pro and Pro-Am being featured throughout the videos.
The 10-round AMA Pro, and 9-round amateur ATVMX Series began Tuesday, March 8 with AMA Pro, Pro Sport and WMX Pro Racing at Daytona International Speedway in Daytona Beach Florida. The first round of racing for amateurs will take place on April 2-3 in Conroe, Texas at Three Palms Action Sports Park. The 2022 season continues throughout the Eastern half of the United States taking place at popular tracks including High Point, Ironman and RedBud before closing out the season at the historic Loretta Lynn Ranch in Hurricane Mills, Tennessee.
For more information on the ATV Motocross National Championship, visit the series official website at www.atvmotocross.com or call (304) 284-0101. Join the conversation on the series social media channels, along with receiving the most up-to-date news and exclusive content.