Racing continued this past weekend for the AMA ATV MX PRO National Championship Series at Muddy Creek MX in Blountville, Tennessee and Wienen Motorsports' Chad Wienen finished 3-2 to claim second overall.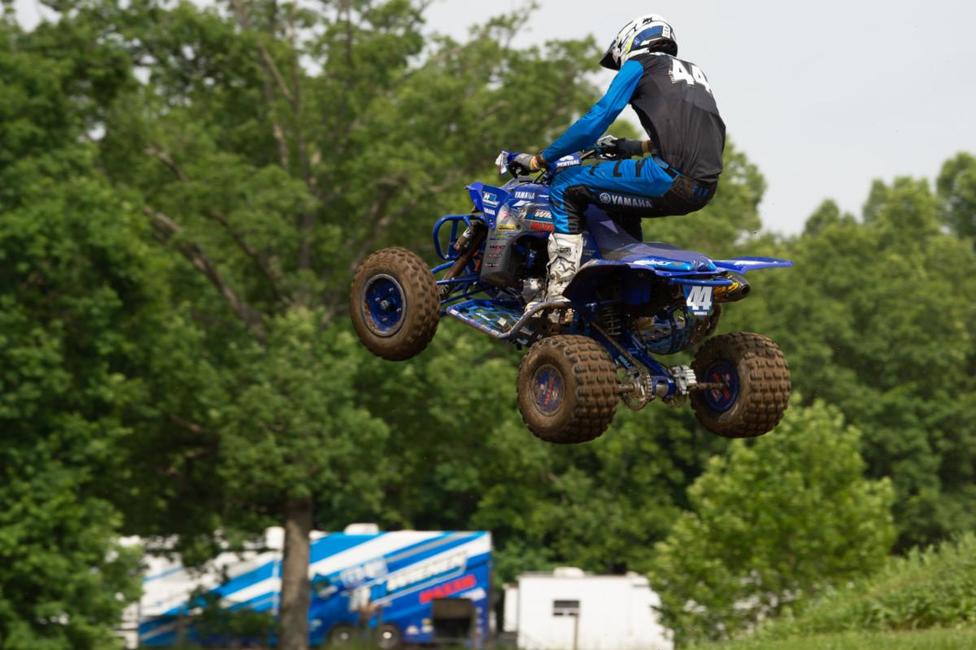 In moto 1 Wienen came out of the first turn in second just behind fellow Yamaha rider Thomas Brown. For the first half of the race the first three riders all rode within less than two seconds of each other. Halfway through Wienen was bumped from behind causing him to come off of the machine. Wienen was able to quickly recover and get back to the machine, getting back onto the track in the third place position. Wienen lost ten seconds to the riders out front and went on to finish the race in third.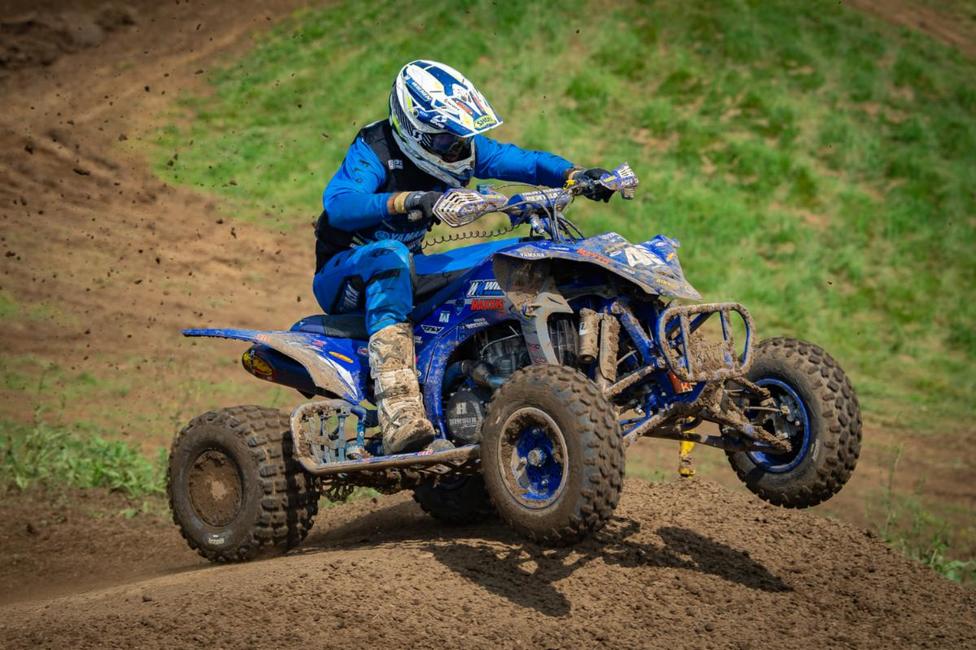 Wienen started just inside the top five in moto 2 and had a lot of passes to make to get towards the front of the field. Into fourth by the end of lap one, Wienen rode another three laps until he was able to make a pass into the second place position. With over seven seconds between him and the leader out front, Wienen remained in second until the checkers flew for the day.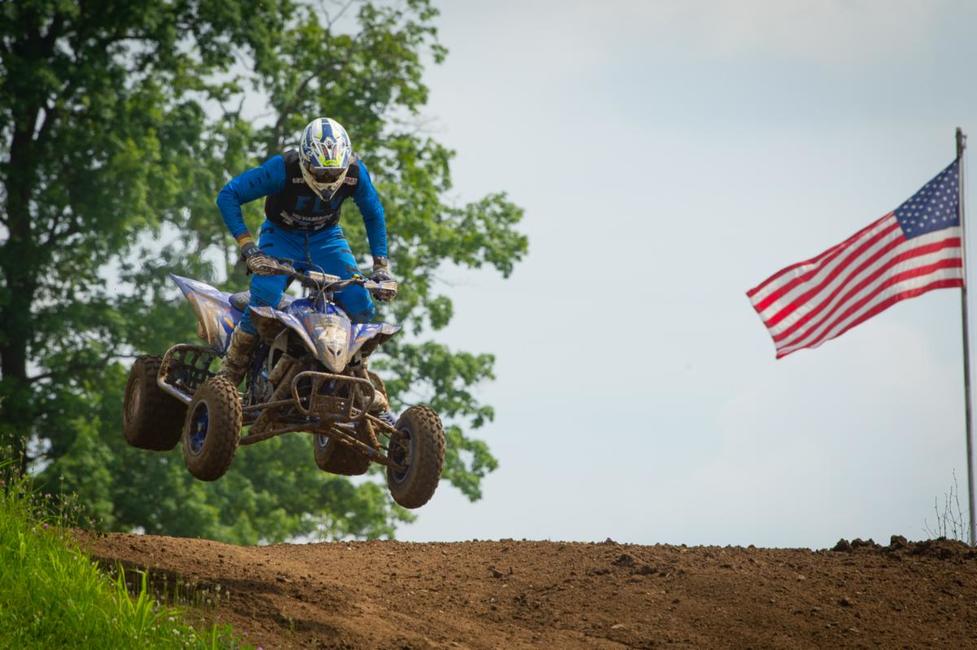 Sunday's Stock Pro Class once again proved to be a race to watch. With a start outside of the top five in moto 1, Wienen came across the first lap in the sixth place position. Putting his head down he starting picking off positions putting the fastest lap of the moto in with two laps to go and then went on to make a pass into the second place position on the last lap.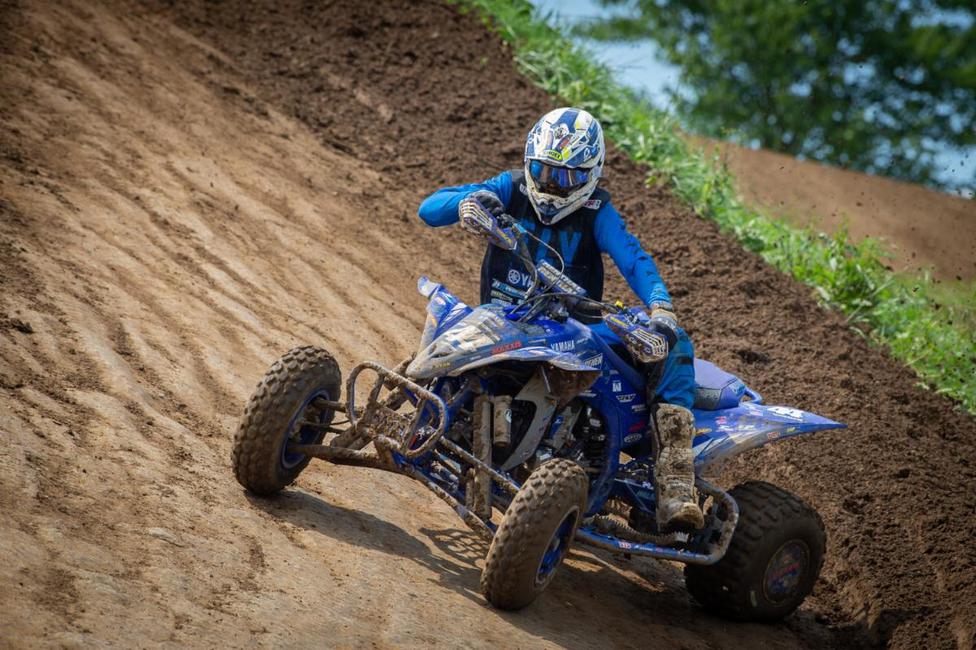 Moto 2 started off much better with a second place position out of the holeshot but quickly making the pass for the lead within the first few corners. Wienen went on to take his first checkers of the day and the overall win for the weekend in the Pro Stock class.
The series will head to Wienen's hometown track in Walnut, Illinois at Sunset Ridge MX on June 20 & 21 for the next round of racing.